NEWS UPDATE:
FOREIGN LANGUAGE WINS AT THE NDG OFF THE WALL FILM FESTIVAL IN MONTREAL!
MORE DETAILS HERE
Ack, No Ledge Films is a Montreal-based creative collective for film production.


From comedy web series to short subjects to dramatic feature films: ANLF's heart is imaginative enterprise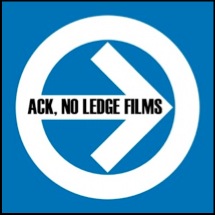 Conceived in March 2011, with the purpose of shooting both short and feature narrative films, Ack, No Ledge has been active in the Montreal community, integrating new actors and production team members with veterans — in a professional context.

With two web series, two short films, and one feature film under our belts, there is plenty of action here!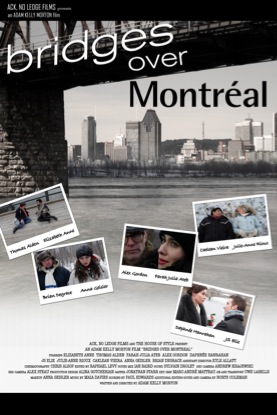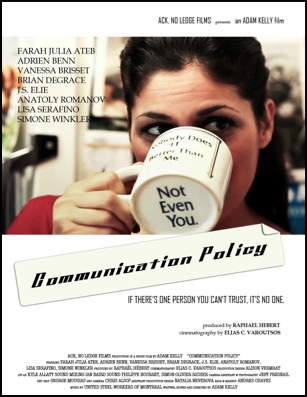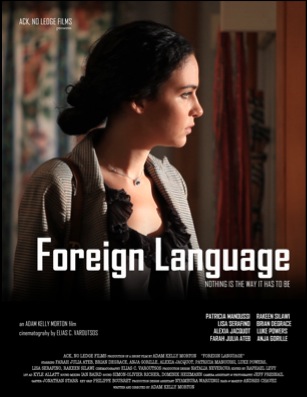 CLICK HERE to see what's going on now at Ack, No Ledge Films!